We redesigned our main character and finished the second world of our game.

Posted by VirginRedemption on Jan 7th, 2022
Hey indies,
Happy New Year!
Recently, we improved a bit our game in development such as the character's new design but also the second world of the game. Here are some new screenshots and gifs showing these improvements.
Don't hesitate to give us your feedback.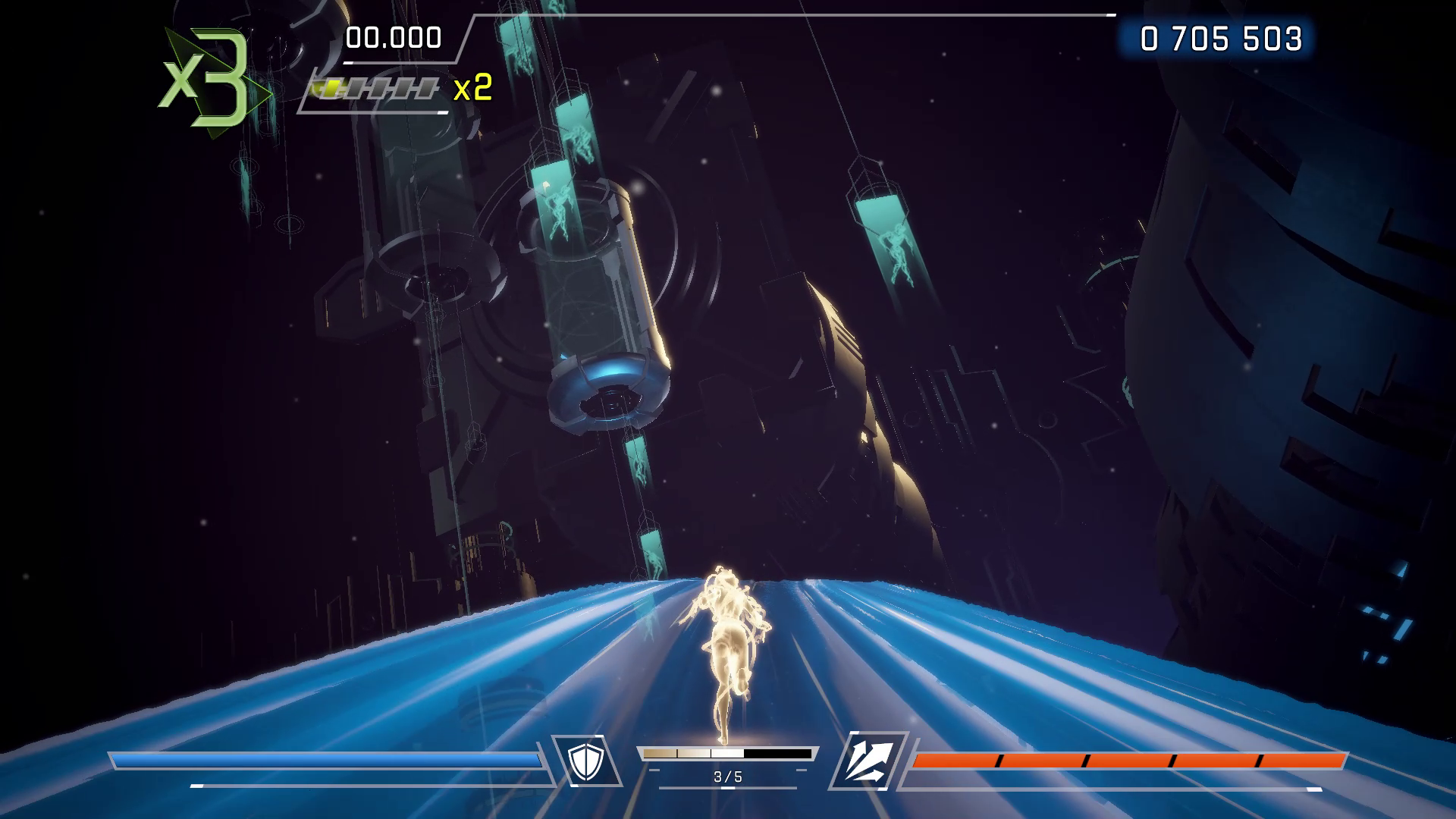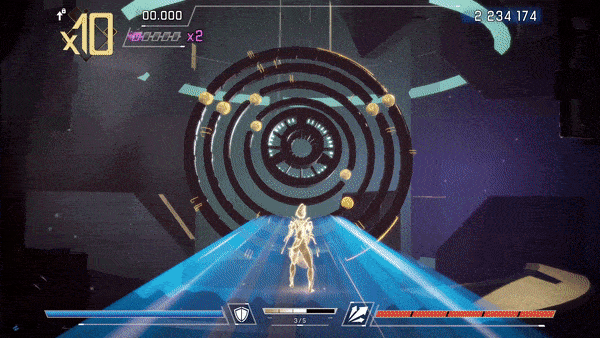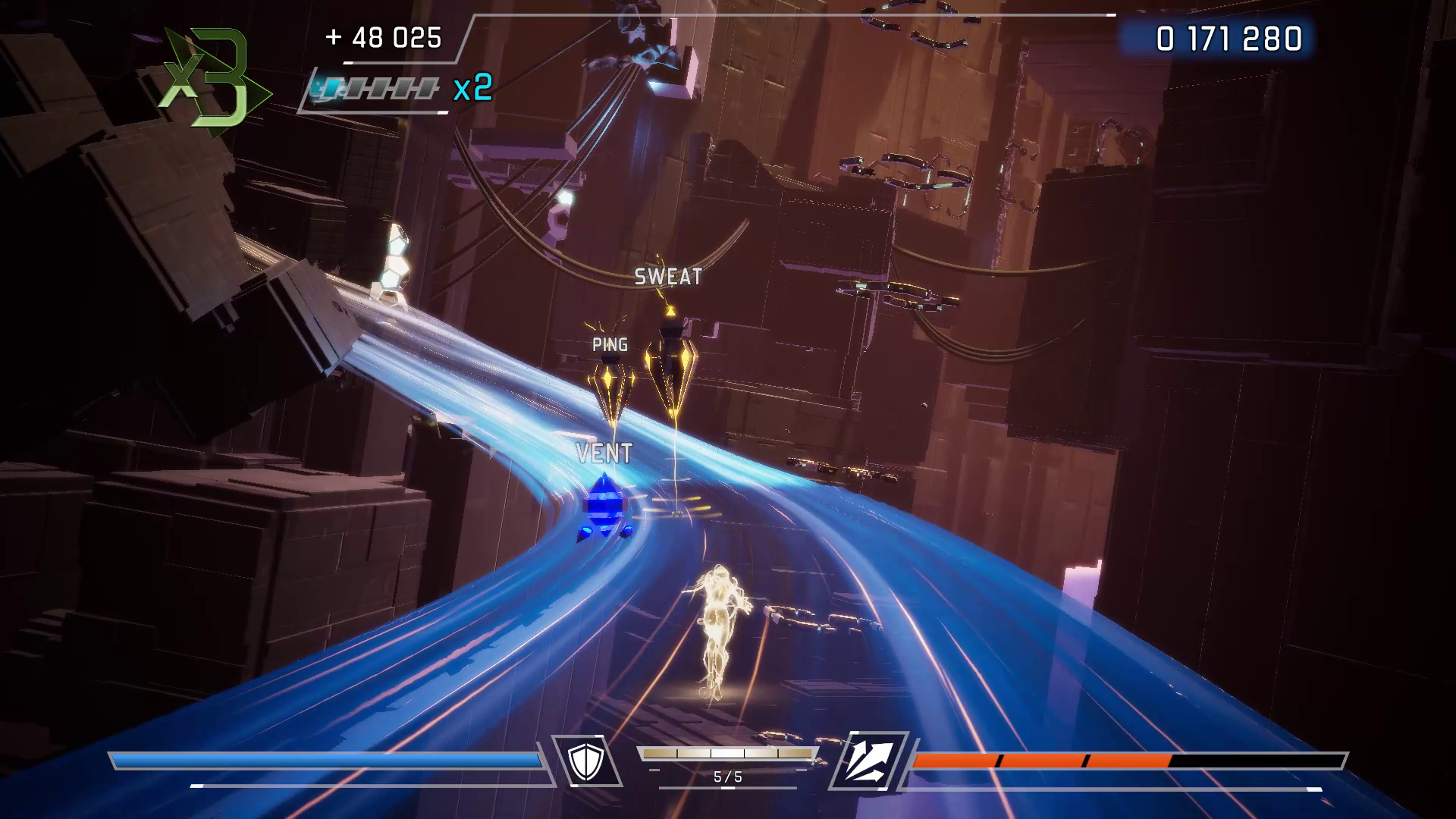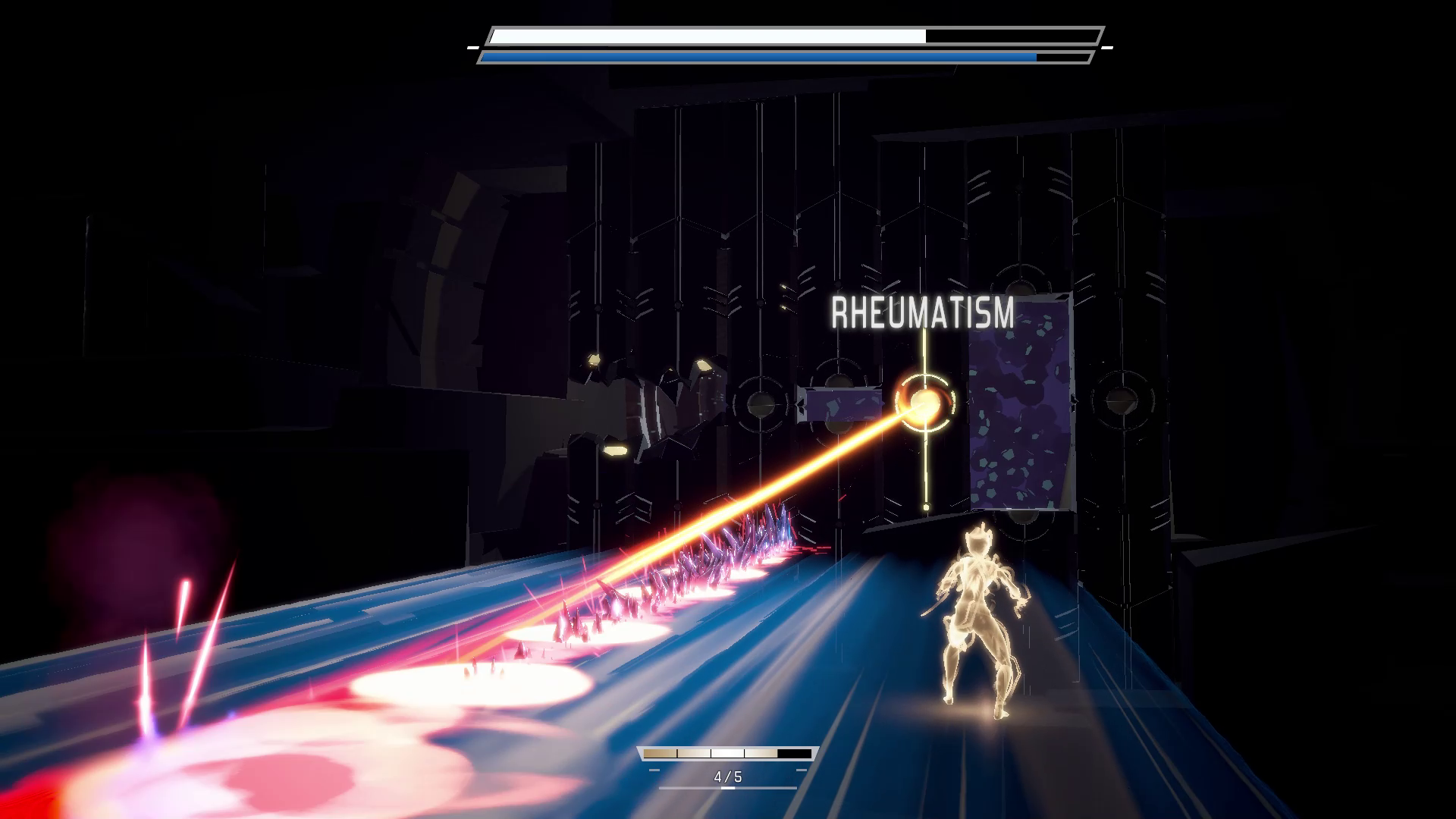 Thank you for reading.
-VirginRedemption